I.A.M.& A.W. Local 264
It Doesn't Cost – It Pays to Be UNION!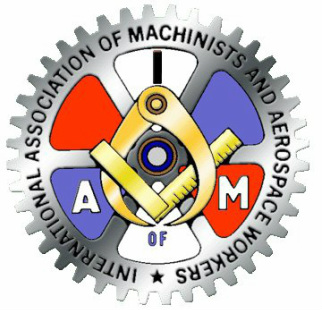 Benefits of joining a union

Better Wages

A Voice in the workplace

A Contract with guaranteed benefits

Job Security

Seniority provisions


​Contact us to discuss how effectively a collective bargaining agreement can work for you​

​
Craig Hughes Jim Mastandrea
Special Representative/Organizer Secretary Treasurer/Organizer
​(857)259-1517 (508)274-3235
---
WHO CAN JOIN?

Although we are named the "International Association of Machinists and Aerospace Workers", we encourage anybody interested in organizing their workplace, regardless of trade or profession, to contact us for more information. Currently, the Machinists Union represents all types of employees, including, but not limited to: mechanics, drivers, clerical workers, maintenance workers, technicians, nurses, district attorneys, limo drivers and a variety of other professions that include all ethnic groups, men and women. The IAM is active in more than 200 basic industries as defined by the US Department of Labor. It maintains one or more agreements with almost every major employer in the USA and Canada.